Professional Layout
Design

available to

Everyone


at the best price
MIFE CONSTRUCTION NIGERIA LIMITED
MIFE Construction is a private limited liability company that are dedicated to providing effective engineering solutions through optimization of processes involved in road construction, bridges, dams, erosion controls, oil locations platforms, dredging and general civil engineering projects.
we ensured our clients were given what they desired a site that portrays their work and growth in their line of business.
Visit site >>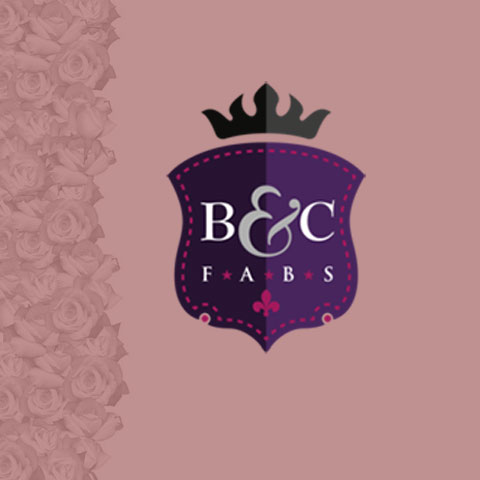 EVENTS BY B&C FABS
Events by B&C FABS is an Event management company that specializes in event planning, event coordination and event styling.
The company has planned and executed several events; from weddings to corporate events, birthdays to showers. We have perfected the art of bringing your dreams to life.
We gave the clients a truly fabulous site to potray their art and enrich their client base.
Visit site >>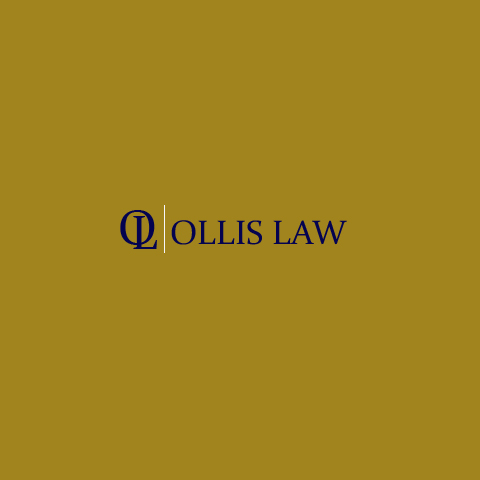 OLLIS LAW
An intellectual property law firm was looking for a responsive website that show cased their ability and represented them in an elegant & professional manner.
Visit site >>
We wanted to have our website redesigned because what we had in the past did no justice to the quality of work we do. Some meetings, emails and phone calls later, we got a new site that was better than we had imagined. Thanks PhreeTech!
BnC Fabs
The guys at PhreeTech are amazingly creative. Their work is always professionally done, the service is amazing and they always stick to deadlines.
Hispanic Yellow Pages USA, LLC
We use PhreeTech as a trusted B2B partner for some of our projects and they are absolutely brilliant! Working with them is always a pleasure.
LawTech USA
PhreeTech designed our site many years ago when we first decided to get on the web and more recently, they also redesigned the site. They also provide us with their web management services and it's been great!
Mife Construction Nigeria Limited