Passion. Creativity. Affordability. Commitment.
PhreeTech is a premier technology company that specializes in custom web and app development. We serve small businesses, startups, large corporations and government agencies, offshore and onshore.
Our clients love us and the reason is pretty simple. We provide value for your money. Deciding on in-house vs out-sourcing or onshore vs offshore can be daunting and that's where we come in. With a combined presence in the United States and offshore, and a team that easily assimilates and integrates with yours, you'll never have to choose which way to go. Think of it this way - you get the efficiency and easy integration of highly skilled developers but at a very low cost. It's not too good to be true, it is true.
Our pool of talented developers are college-educated, effective communicators and experienced in various languages of web and app development. They come to us with their own knowledge and experience but start off by going through our in-house training developed by our CTO. In the end, they are fully equipped to serve you efficiently.
Choosing PhreeTech means cost savings, commitment, professionalism and excellent creativity. We have a proven track record of surpassing our client's expectations. Our aim is to provide valuable solutions and produce meaningful results for our clients. And guess what? We always do.
Let's work with you, you'll be glad you chose us.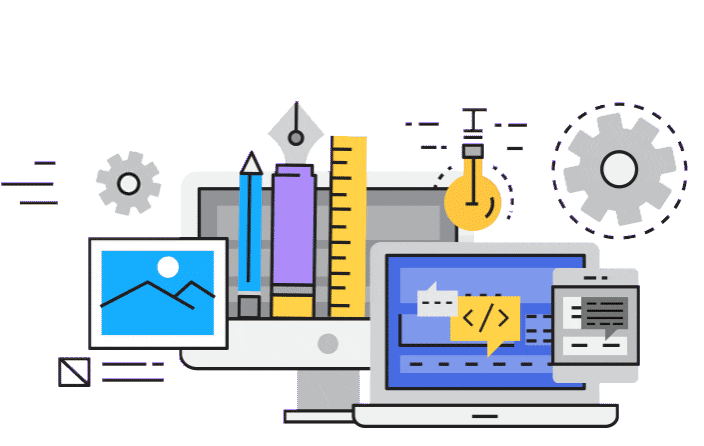 ---
AFFORDABLE

doesn't have to mean compromise on

QUALITY

...
why pay more when you can get the job done

FOR LESS?

GET IN TOUCH