Professional Layout
Design

available to

Everyone


at the best price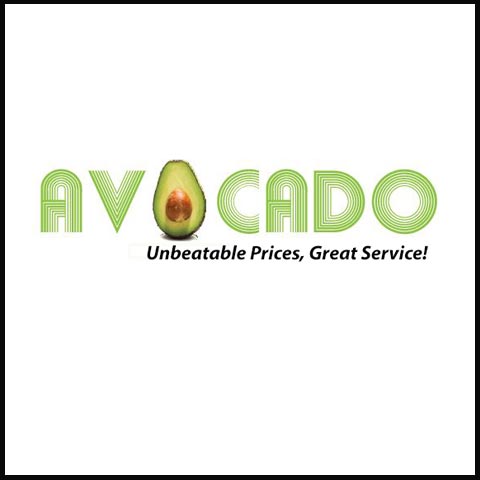 AVOCADO
Avocado Gadgets is an online gadget store that offers shoppers efficiency and cost savings while also guaranteeing high quality and genuine brands.
The company wanted an e-commerce site with easy navigation for shoppers. PhreeTech developed the site and built a custom backend for the client. We also integrated the API for UPS and included our internal API for two local shipping companies on the site.
Shopping at avocado.ng is a seamless, convenient experience.
Visit site >>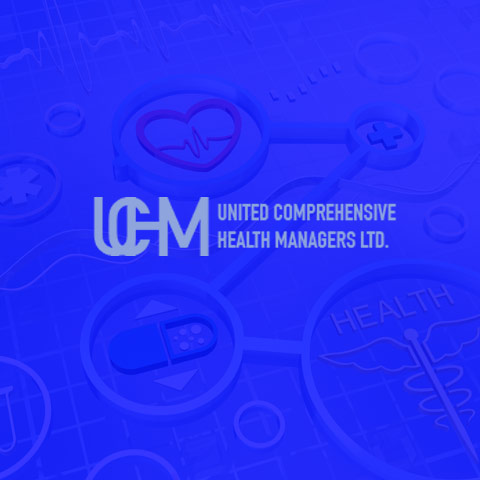 United Comprehensive Health Manager Ltd
United Comprehensive Health Managers Limited (UCHM) is a Health Maintenance Organization (HMO) duly accredited by the National Health Insurance Scheme (NHIS).
The company wanted a site that was aesthetically appealing with user functionality. Tired of all the paperwork they had to deal with, they wanted patients to be able to register for their services online. We also created a custom backend that allows their admin control, monitor and approve user registrations and other activities.
PhreeTech was delighted to assist them in their mission to go paperless.

Visit site >>
MIFE CONSTRUCTION NIGERIA LIMITED
MIFE Construction is a private limited liability company dedicated to providing effective engineering solutions through optimization of processes involved in road construction, bridges, dams, erosion controls, oil locations platforms, dredging and general civil engineering projects.
The client desired a website that portrays their work and growth in their line of business and we were happy to give them just that!
Visit site >>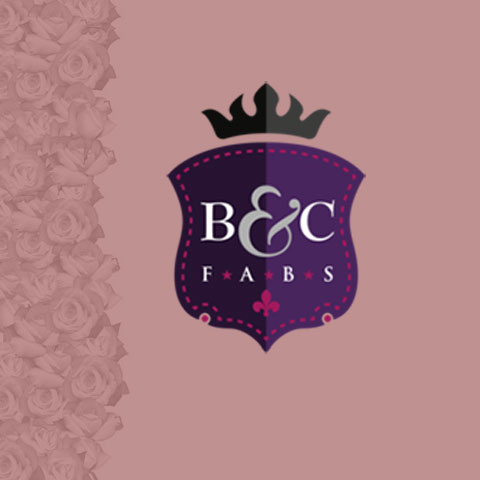 EVENTS BY B&C FABS
Events by B&C FABS is an Event management company that specializes in event planning, coordination and styling.
The company has planned and executed several events - from weddings and corporate events to birthdays and showers. As far as events are concerned, they have perfected the art of bringing dreams to life.
We assisted with creating a truly fabulous site that portrays the beauty of their art and advertises their services to potential clients.
Visit site >>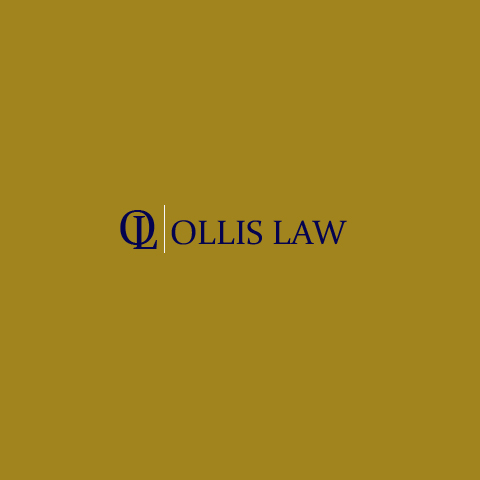 OLLIS LAW
Ollis Law, an intellectual property and business law firm was looking to have a responsive website that displayed their experience and services in an elegant & professional manner. The brief was "modern meets traditional" and we were happy to deliver just what they needed.
Visit site >>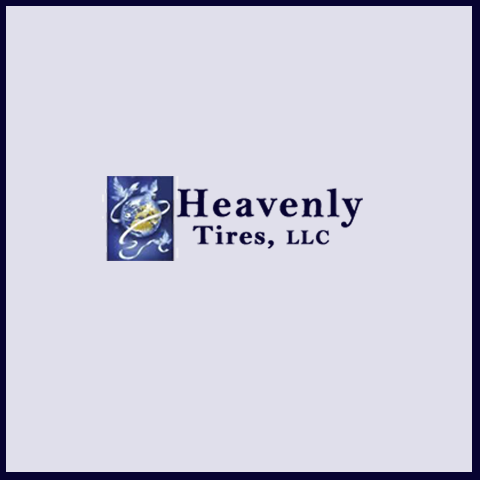 HEAVENLY TIRES AND WHEELS, LLC
Heavenly Tires and wheels is a small business located in Connecticut, USA that offers great deals on new tires and wheels from a wide range of leading brands.
Maintaining their old site was costing a lot of money despite it being outdated with poorly worded content. The owner wanted a new low budget website that properly advertises their services. PhreeTech was happy to assist with creating the site content and designing the site.

Visit site >>
We wanted to have our website redesigned because what we had in the past did no justice to the quality of work we do. Some meetings, emails and phone calls later, we got a new site that was better than we had imagined. Thanks PhreeTech!
BnC Fabs
The guys at PhreeTech are amazingly creative. Their work is always professionally done, the service is amazing and they always stick to deadlines.
Hispanic Yellow Pages USA, LLC
We use PhreeTech as a trusted B2B partner for some of our projects and they are absolutely brilliant! Working with them is always a pleasure.
LawTech USA
PhreeTech designed our site many years ago when we first decided to get on the web and more recently, they also redesigned the site. They also provide us with their web management services and it's been great!
Mife Construction Nigeria Limited